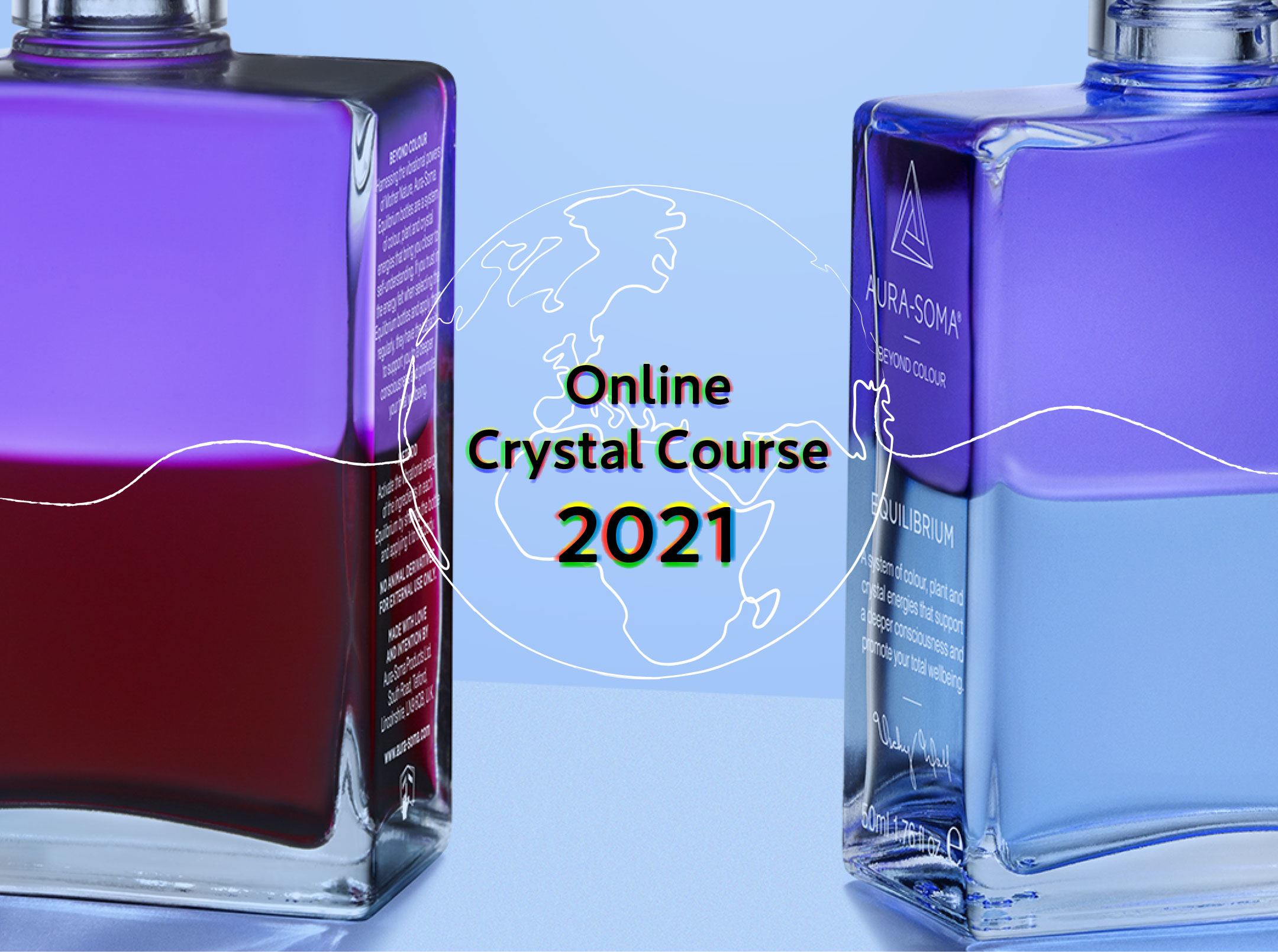 Announcing the Online Crystal Course 2021
A three-day course tailored to the times we find ourselves in
Aura-Soma®, which is active in more than 52 nations worldwide, will hold the Online Crystal Course taught by the principal of the Aura-Soma® Academy, Mike Booth.
It is said that we are now in the Age of Aquarius, the Air Era, etc. – a new era.
Let's receive the benefits of crystals, which are the Earth itself, and together with profound awareness, open a new door.
May everything in the world be healthy, happy and free of fear.
The course runs for three hours a day over three consecutive nights.
This is an opportunity to learn how to heal yourself
by becoming friends with crystals,
deepening your knowledge of grids,
and looking within.
As this is an online course, you can take it by yourself at home at your leisure, or gather a group of close friends to do the work together.
The participation fee includes the cost of the set of crystals that you will use in the course.
They are crystals, chosen by Mike Booth himself, that are essential for the current era.
One of the highlights of this course is that these extremely valuable and hard-to-obtain crystals are included.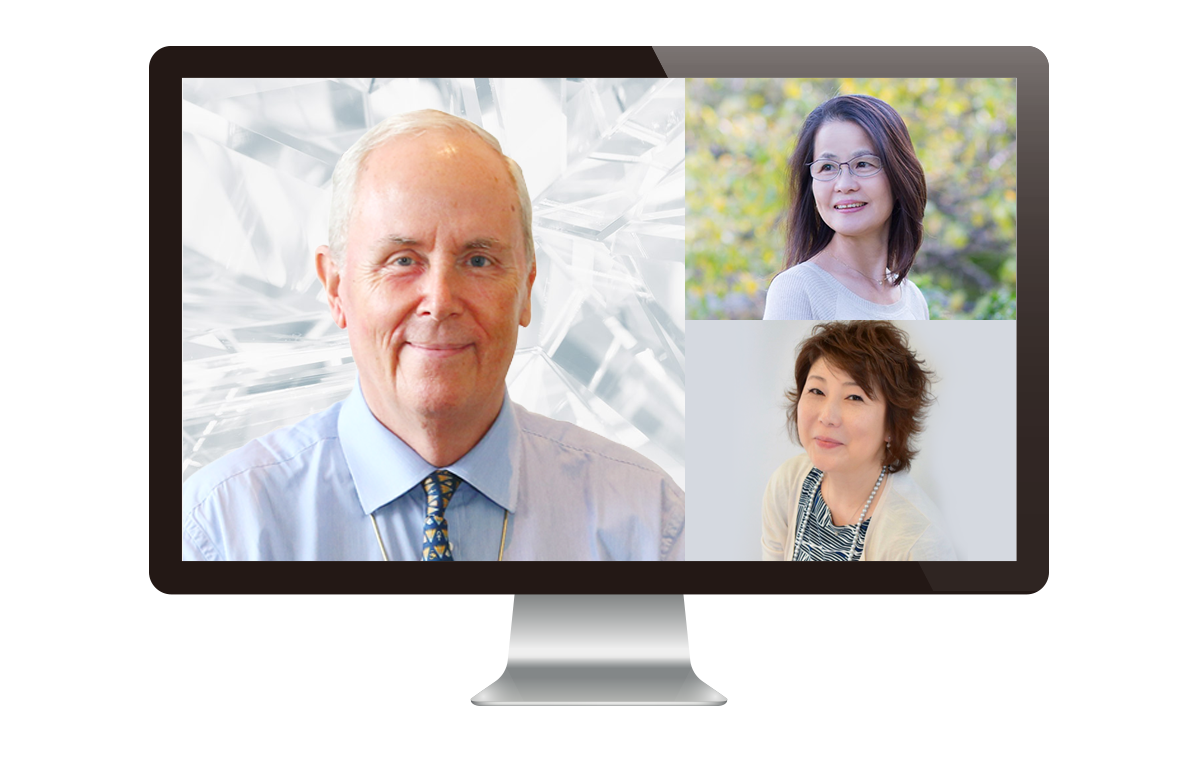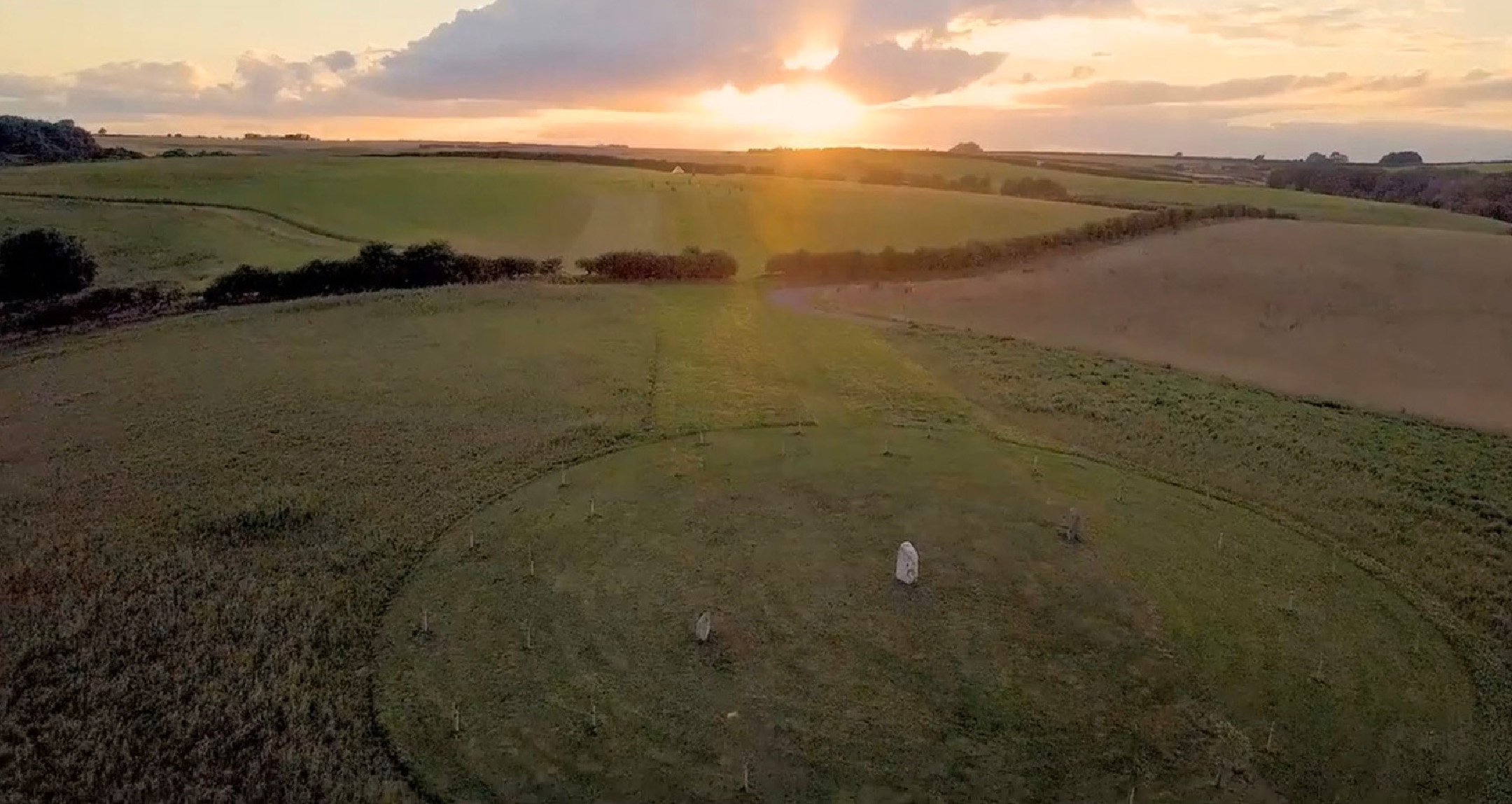 Outline of the event
Online Crystal Course 2021
Schedule
2021
April 9 (Friday)
April 10 (Saturday)
April 11 (Sunday)
Time
8 p.m. to 11 p.m. Japan time
Three consecutive nights
Note: In order to connect to England via Zoom, and due to time differences, this is an evening course.
Instructor
Aura-Soma® England
Mike Booth
Note: Interpretation provided
Participation fee
120,000 yen (132,000 yen with tax included)
Includes the crystals to be used in the course
Interpretation provided
Note: For participants from outside Japan, the interpretation fee portion will be used to pay the international postage fee.

Contents (by Mike Booth)
Crystal work
The importance of enriching grids.
There is also a new technique that he would like to share.
Participation requirements
Level 1 or above Have studied the introductory section of Crystal Master (even if you haven't studied Level 1, 2 or 3)
Able to participate online via Zoom
Equipment
We will send you the set of crystals in advance
For those who already own Aura-Soma® products such as Pomander and Quintessence, please have them on hand.
Please also have on hand a blank sheet of white A4 paper, or similar.
Enrollment deadline
For those in Japan: April 1, 2021, by 11:59 p.m. Japan time
For those outside Japan: March 28, 2021, by 11:59 p.m. Japan time
Procedure before the course begins
As soon as we have confirmed your application and payment,
we will send the crystals so that they arrive, at the latest, two days before the course begins.
We will send the Zoom URL together with the crystals.
As the decision to hold this course was made in a hurry, the deadline for applications is already near.
For those who are already sure that they want to participate, please apply soon.
Organizer
Representative of Aura-Soma® Jewellery
Representative Director, Riva Art
Hiroko Kawashima