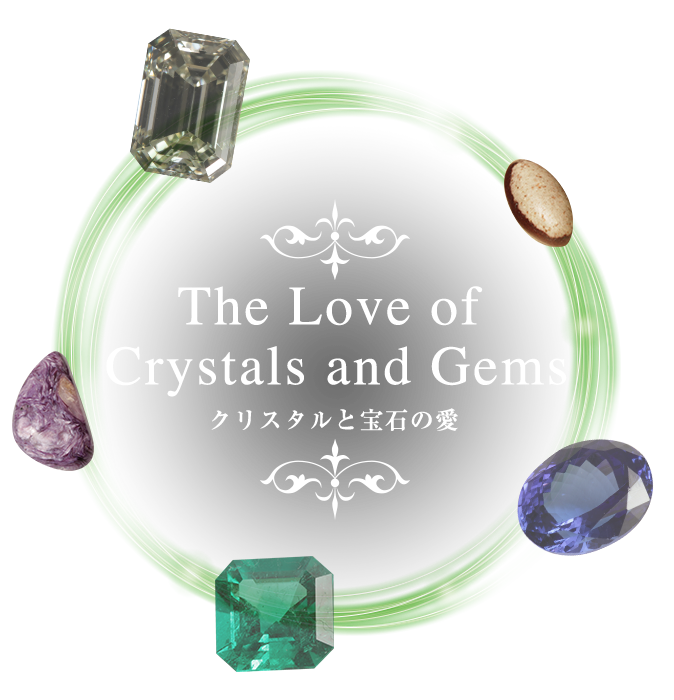 Hosting a special course by Mike Booth in a space filled with grand nature and sacred power spots.
Escape from the tumult of the city and retreat to a place that will cleanse your mind and body. You will be reborn into your true self.
The lodging is the Suirin in Nagano prefecture, highly praised as a special place in the world of healing. Luxurious meals created using completely organic farming methods. Stay in a clean and meticulously furnished wood room. A bright and splendid land surrounded by green plateaus and trees. Both the course and stay are delivered to you with the highest possible quality.
NEW!Participation conditions and plan details finalized! We have started accepting applications.
Application form